What We Do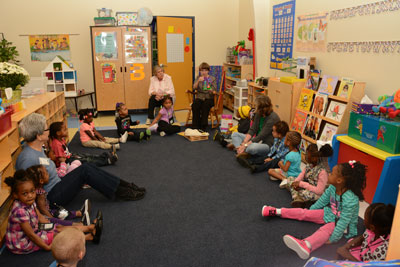 For over 35 years the Readiness Center has prepared numerous children for their entry into kindergarten. Providing children with the curiosity, confidence, and tools necessary to succeed in school, the Readiness Center has become a model for early childhood education.

Encouraging parental interaction and involvement, as well as personal development for the parents of students has always been a central part of the Readiness Center. This core component helps build a stronger community through the development of both the children and their parents.

By providing a safe and nurturing environment for children and their parents, the Readiness Center offers families a chance to learn the tools necessary to break the cycle of poverty.